Let's set the scene
A well-executed animated explainer video is a fantastic component of an inbound or outbound marketing strategy, and directly impacts traffic and sales. If your video marketing strategy doesn't currently include explainer videos, here are some compelling reasons to add them.
Why are explainer videos so effective?
They add value. One of the core principles of content marketing is to add value to your communication. Your goal should be to inform and educate your audience, sharing your expertise with them and inviting them to partner with you to solve their business challenges.
For that reason, data-driven content is an increasingly important component of a marketing plan. Providing information, whether it's in the form of a blog post, infographic, or video, makes your content more valuable.
They engage with your audience. Taking the time to explain your product, your philosophy, or your process, provides deeper engagement. Going beyond the initial claim ("our product is 40% faster") to explain why speed matters, how you achieved it, or how it benefits your customers, adds more credibility to your claims and makes your brand stand out from your competitors.
Explaining deepens engagement by showing the how and why, not just the what.
Why video?
Why animation?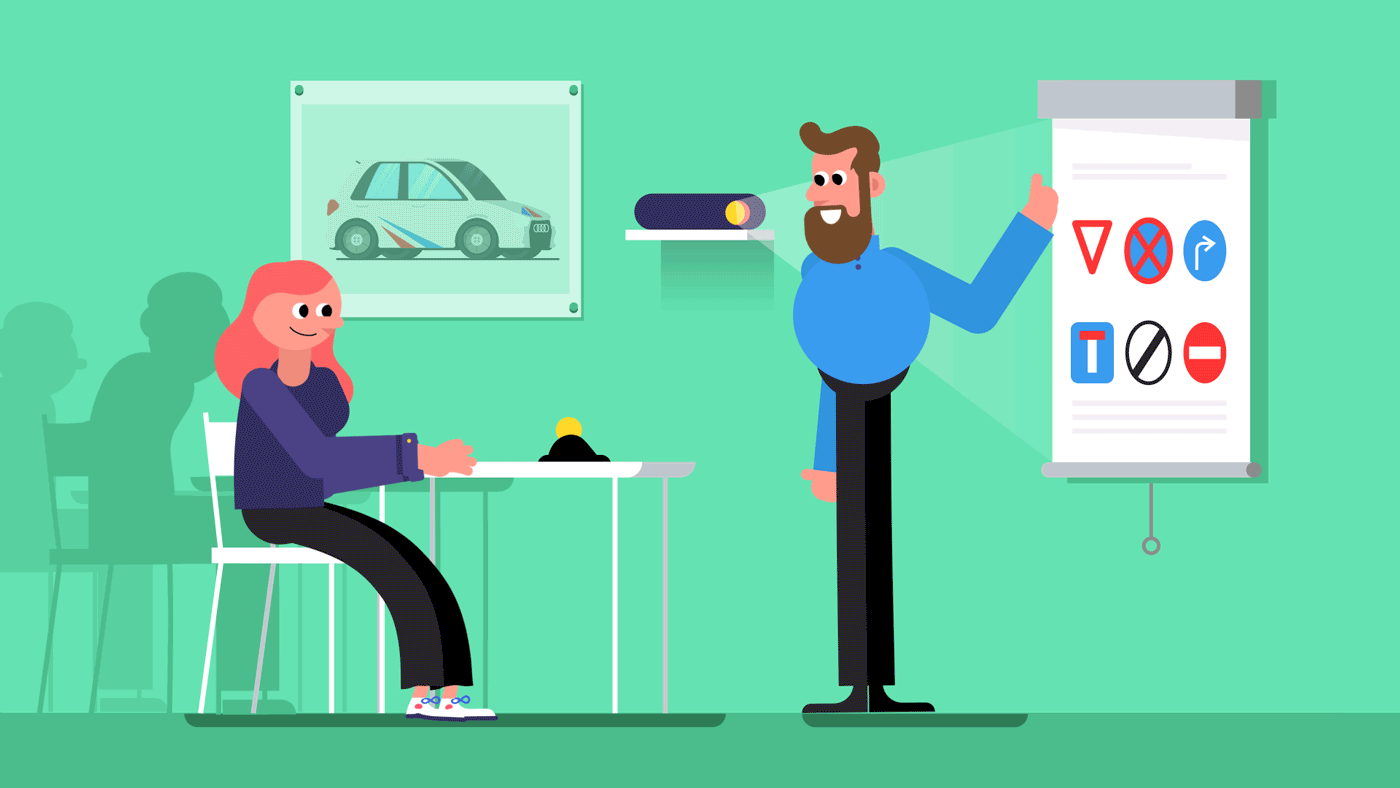 Image source: Behance
So, where should you start?
Although explainer videos can have a dramatic impact on your prospects and leads, you need to have some important elements to act as the foundation of your video strategy.
We always recommend our clients to:

Image source: Desire FX
A buyer persona will help you really understand your target audience and this will be essential to know what type of video content you should be creating.
The customer journey map will tell you if you need to be producing videos for your a) prospects b) leads c) customers as well which marketing / sales touch points the videos should be played.
And finally, the marketing and sales funnel will help you make videos that allow for effective re-marketing so that you can build relationships with your target audience over time to ensure they become 'buyer ready'.
If you want to find out how to incorporate this powerful tool into your digital marketing strategy, contact us for more information and get started today.